Update on ESC services during the Covid-19 crisis – WE ARE HERE FOR YOU!
Although our in-person bootcamps, ED roundtables, classes and workshops have been cancelled indefinitely due to the crisis, our 70+ coaches and consultants remain available for consultation via phone or video conferencing.  With expertise in a wide range of nonprofit specific issues, including but not limited to human resources, finance, technology application, operations, and crisis management, we are uniquely motivated and qualified to help your organization adapt.  Please feel free to contact us with any questions.
With the safety of our employees, volunteers, and clients as a top priority, we have accelerated the use of video conferencing and are adapting some of our best practices content for delivery by such mechanisms.  
We wish you wellness and continued mission success.  
ESC Office of the ED
Craig Landwehr, Ken Waters, Paige Pait and Paula Hattley  
Affordable Consulting and Capacity Building
Services for Nonprofits
TRIANGLE NONPROFITS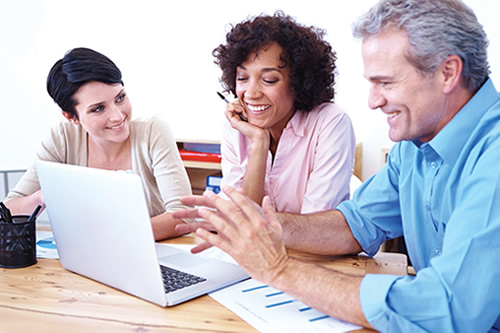 Take your organization to the next level with ESC's proven capacity building services. Serving Orange, Wake, Durham and Chatham counties.
NEW CONSULTANTS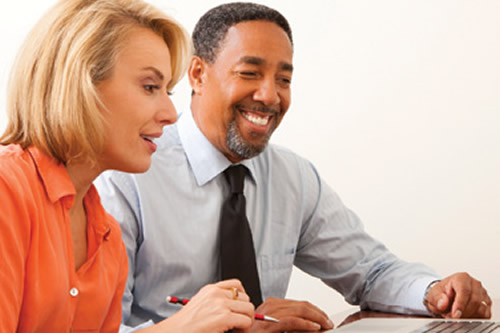 Share your skills and become a volunteer consultant.
DONATE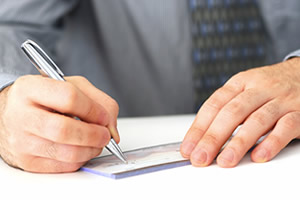 Maximize the effectiveness of Triangle nonprofits with ESC's unique pro bono consulting services. Leverage the value of your donation.
Board Development
Increase your board effectiveness in such areas as roles and responsibilities, membership, organization, and operations.
Retreat Facilitation
Let us help you lead your board or staff through a one-day retreat that helps everyone understand their roles, plan for the future, and/or address specific issues.
Guided Organizational Assessment
Identify your organization's strengths and challenges in serving your mission or adopting nonprofit best practices. Develop a plan to improve.
Strategic Planning
Develop specific plans to meet your organization's mid- and long-term goals, using a tailored process.
Executive Coaching
An experienced coach will develop a one-on-one, confidential relationship with your executive designed to help your organization achieve its goals.
Communications and Marketing
Improve your visibility and impact with key audiences and constituencies.
Financial Assessment
A financial expert will assess your financial processes and reports and make recommendations for your consideration.
Mergers
ESC experts can help you with merger explorations and integration plans.
Board Resources and Online Community
Build a Better Board: Resources and information to build a better board and an online community to connect with board members and others.
Additional Services
Hire ESC to assist with human resources issues, process mapping, and crisis management.
Request ESC services and improve your organization today.
Hidden – Use future pop-up needs.