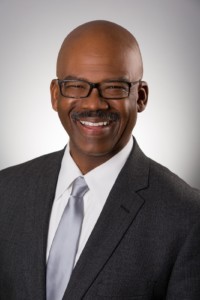 Michael Williams
Executive Director
Michael has a distinguished career in leadership, with deep experience in the pharmaceutical and management consulting industries.  He is passionate about leadership, coaching and training.  Michael earned a BS in Marketing from Xavier in Cincinnati, Ohio and a certification in Transformational Leadership from the Wharton School of Business.

Michael has served on the Board of Directors for Meals on Wheels, the Board of Directors for Easter Seals and the Co-Chair for the UNC Center of Excellence in Community Mental Health Board, while volunteering as a mentor for the Council of Entrepreneurial Development (CED) and as an executive coach and consultant for ESC of the Triangle.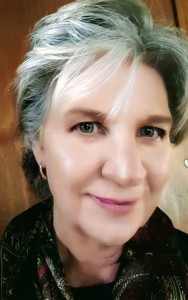 Donna Bravo
Database and Administrative Director
Donna recently retired from SAS Institute Inc. after 34 years.  As a Senior R&D Manager, she supported R&D departments by hiring, training and coaching technical employees through functional, performance, security, configuration and compatibility software testing.
Donna has served on the Town of Cary's Information Services Advisory Board and the Orange County Animal Services Advisory Board. She has a B.S. from the University of Florida and an M.S. from North Carolina State University in Statistics.