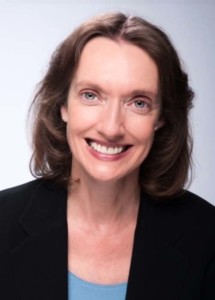 Linda Anderson
Director of Consulting
Linda's career was spent in regulatory compliance and drug development, ranging from start-up to mid-size biotech and pharmaceutical organizations with internationally-based operations.
Linda has volunteered with the Ackland Art Museum at UNC, the Augustine Literacy Project in Chapel Hill and the Durham Literacy Center. She has a B.S. in biology from Mary Washington College, an MBA from the University of Richmond and a Certificate in nonprofit management from Duke University.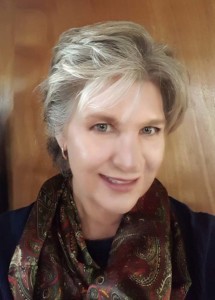 Donna Bravo
Database and Administrative Coordinator
Donna recently retired from SAS Institute Inc. after 34 years.  As a Senior R&D Manager, Donna supported R&D departments by hiring, training and coaching technical employees through functional, performance, security, configuration and compatibility software testing.
Donna has served on the Town of Cary's Information Services Advisory Board and the Orange County Animal Services Advisory Board. She has a B.S. from the University of Florida and an M.S. from North Carolina State University in Statistics.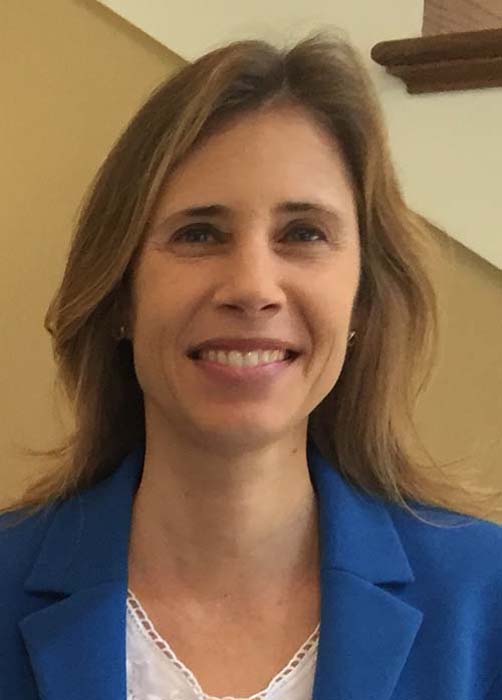 Anne Saffer
Executive Director
Anne has a university fundraising background and corporate experience with investor relations and communications. She has nonprofit service in the areas of volunteer management, program development and board membership.
As a board member for Kidznotes, Anne served as the chair of the fundraising and governance committees.  She has a B.S. in engineering and an MBA, both from the University of Michigan in Ann Arbor.