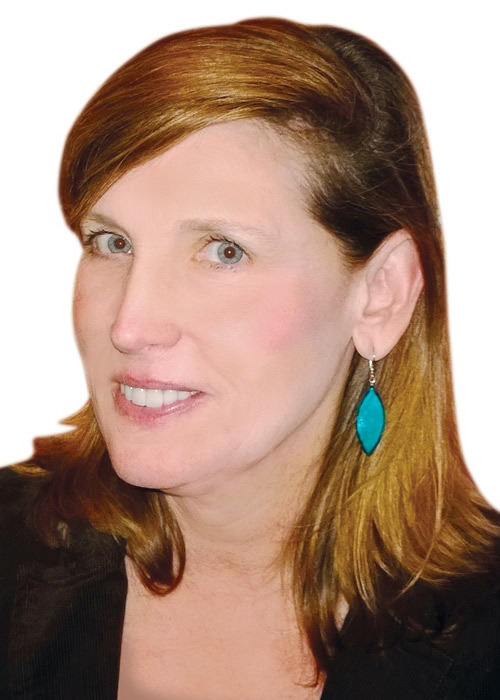 Trudy Smith
Executive Director
Trudy, the executive director of ESC since April 2006, leads the organization of over 60 pro bono consultants with a small but mighty staff. Her responsibilities include community outreach, business development, financial oversight and working with an active board of directors. She is the primary grant writer and cultivator of individual donors.
Trudy has an advanced certificate of nonprofit leadership and a certificate in nonprofit management from Duke University. She has served in a leadership capacity on a number of nonprofit boards, including Durham Art Guild, Girls Rock NC, Triangle Day School and ESC-US, and is an active board member of Book Harvest. Trudy has a B.A. in history from Duke University, a master's in management from Georgia Tech and an M.S. in personnel and employee relations from Georgia State University.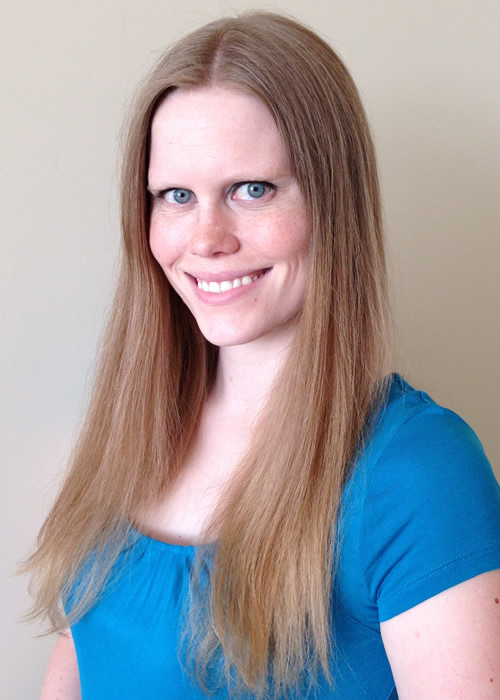 Kate Parker
Director of Internal Operations
Kate has years of experience with agency and program development and outreach and is responsible for all organizational support work for ESC. This includes serving as the editor, database and website manager, bookkeeper and coordinator for other operational activities.
Kate graduated from the University of North Carolina at Chapel Hill with a bachelor's degree in journalism and mass communication.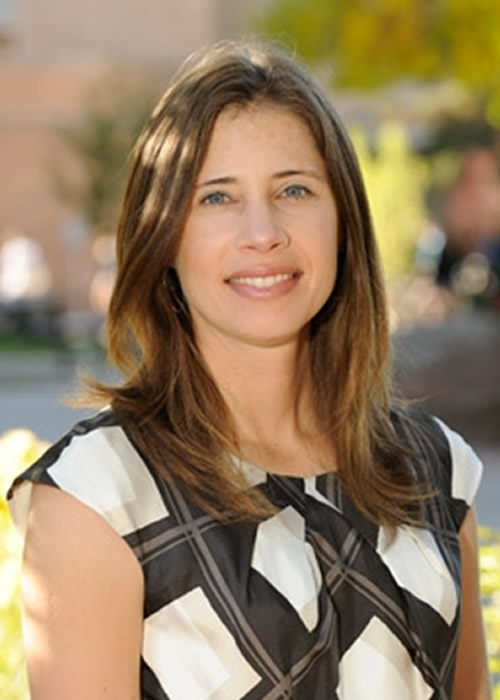 Anne Saffer
Director of Consulting
Anne has overall responsibility for recruiting, training and engaging ESC consultants. Anne has a university fundraising background and corporate experience with investor relations and communications. She has nonprofit service in the areas of volunteer management, program development and board membership.
Anne currently serves as a board member of Kidznotes. She has a B.S. in chemical engineering and an MBA, both from the University of Michigan in Ann Arbor.